BIOS - Mike & Suzann
---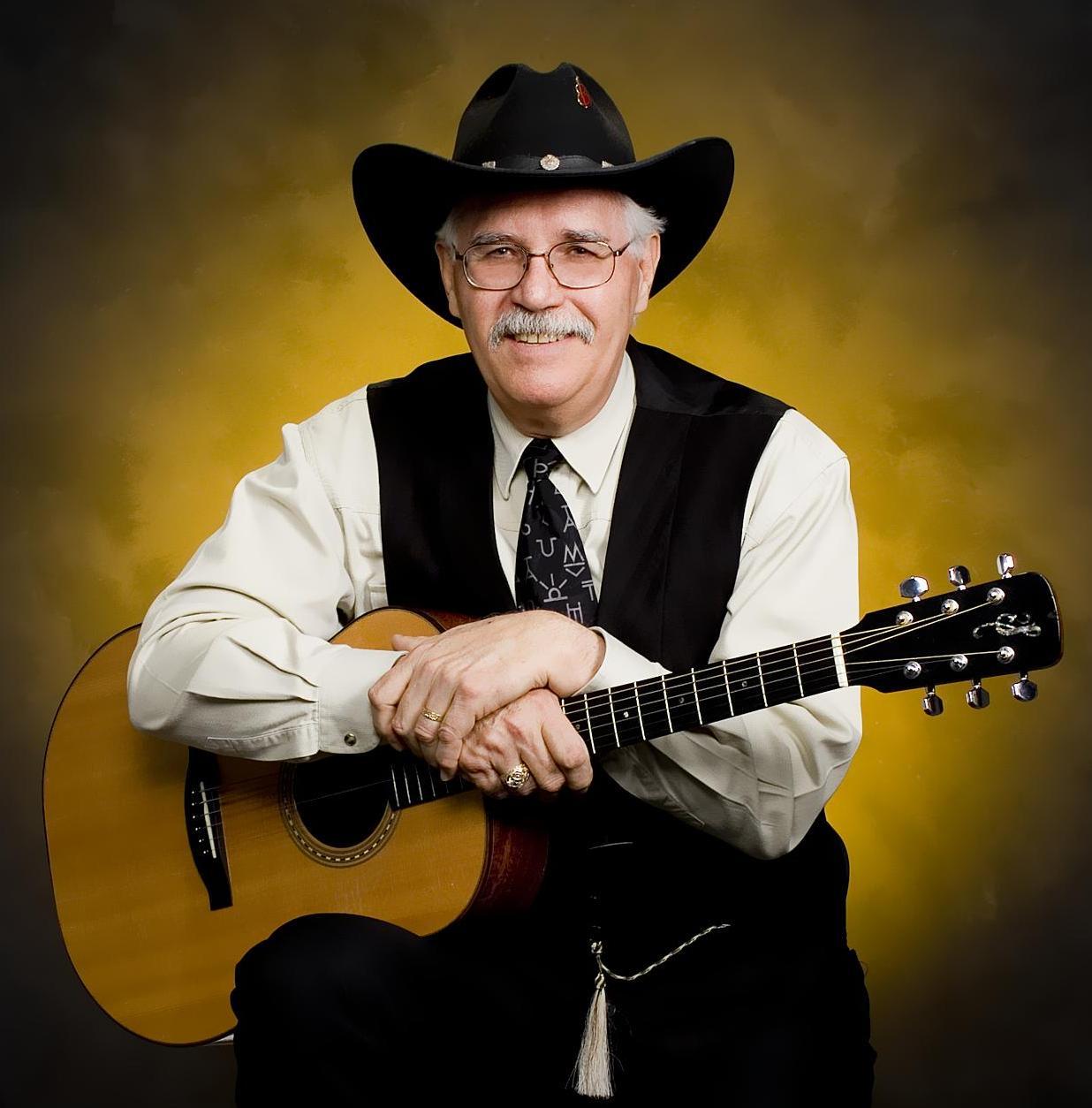 Mike Burns
Mikeís heart has always been drawn to music. Throughout his childhood and youth, he was a member of several church choirs and sang special music at every opportunity afforded him. Although he attended church regularly, it wasnít until late in his teen years that he received Christ as his personal Lord and Saviour. Feeling the need to become rooted and grounded in Godís Word, he attended Bible school and, later, graduated from Seminary. During these years, he continued to sing with various choirs, ensembles and as a solo performer at churches, gospel concerts and other functions.
As a young pastor, sensing a growing void in his life, he struggled for purpose and direction. Disillusioned with the pastoral ministry, Mike left to pursue an academic and business career; ultimately, earning a Doctoral Degree and operating a successful international training and consulting company. Music was still an important part of his life and so he sang, church music to folk music to light opera, whenever and wherever the opportunity arose.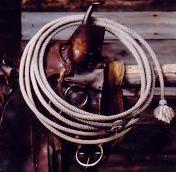 Mike struggled for nearly 30 years knowing that he was not in the center of Godís will for his life. Tired of living on the fringes, he realized that if he was to know Godís will for his life, he would have to meet God on His terms. The Lord had begun to give him opportunities to minister in song at cowboy poetry and music gatherings, cowboy churches and gospel concerts. As these opportunities of service increased, Mike realized that what he had loved so dearly for so long was exactly what the Lord would have him do, and stepped out in faith as a western gospel singer. He has since performed at Cowboy Poetry and Music Gatherings, Cowboy churches, gospel concerts, local churches and western music festivals throughout Canada and the United States.
Mike makes his home in Cochrane, Alberta, Canada, with his wife Suzann. When not traveling, they are active members of Cambrian Heights Baptist Church in Calgary, where they serve on the worship team and as a deacon family.
Fact Sheet:
Aim:
To share the Good News of Jesus Christ while providing a worshipful experience for His glory and honour, through the blending of old gospel songs, traditional hymns, cowboy poetry and personal testimony.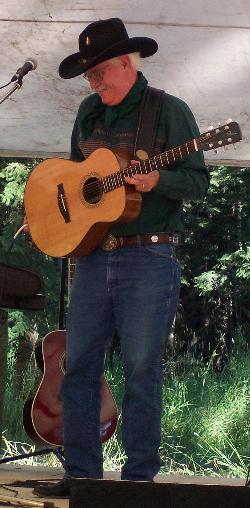 Musical Style:
Traditional Gospel acoustic cowboy/western
Instruments:
Guitar, stand up acoustic bass and harmonica
Musical History:
Cowboy Poetry and Music Gatherings
Western Music Festivals
Gospel Concerts and Jamborees
Cowboy Churches
Local Churches
Education:
Baptist Bible Seminary (Diploma), Johnson City, NY
Lakehead University (BA, MEd), Thunder Bay, Ontario
Columbia Pacific University (PhD), Novato, California
Albums:
That Old Song 2003
Songs of Faith 2004
Songs by Request 2005
Books:
Trail Dust of a Buckaroo 2008
Awards:
Cowboy Poets of Idaho Golden Note Award 2007
---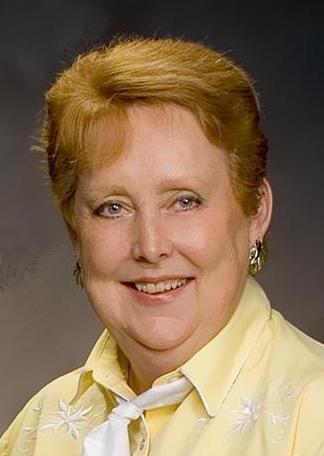 Suzann Burns
Raised in a Christian home, Suzann received Christ as her personal Saviour at an early age. Her folks were active in the planting of several local Bible believing churches and, during her formative years, she was inspired to focus her life on Jesus.
After graduation from high school, she attended the Grand Rapids School of the Bible and Music in Grand Rapids, Michigan.
In 1968 she married Mike and, during her stay-at-home years as a wife and mother, she also struggled with her personal relationship with God. Sensing a growing gulf in her spiritual life, she thought of her parents and, particularly, her mother, who lived so faithfully and did their best to lead her in the path of truth. With renewed purpose, Suzann sought Godís will for her life and how she might best serve Him with the gifts He has given her.
As an integral part of the Songs of Faith Ministries team, she is responsible for sound, and product sales. Her engaging personality encourages folks to visit and provides an opportunity to share her love for Jesus. In her view, since many of these folks may have come just to be entertained, itís a great neutral ground for reaching the lost and influencing those who have wandered away from God.