ITINERARY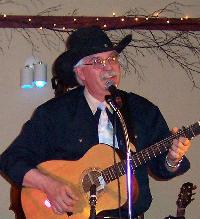 Click here to go to our Itinerary Calendar to see where Songs of Faith Ministries are scheduled to be.
If you would like to have them come to your place, please click here to contact them.
Please Note: We are using a free calendar service for these Itinerary listings. Unfortunately, that means their advertising comes along with it. We do not endorse any of the advertising.
This link will take you to a new page, so when you want to return to this website, simply exit the calendar and you will be returned to this site. Thank you.